01632-244083

sjcsfzr@gmail.com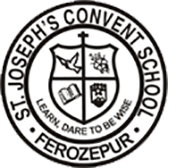 School Calendar
June 2021

Sun
Mon
Tue
Wed
Thu
Fri
Sat

1

2

3

4

5

6

7

8

9

10

11

12

13

14

15

16

17

18

19

20

21

22

23

24

25

26

27

28

29

30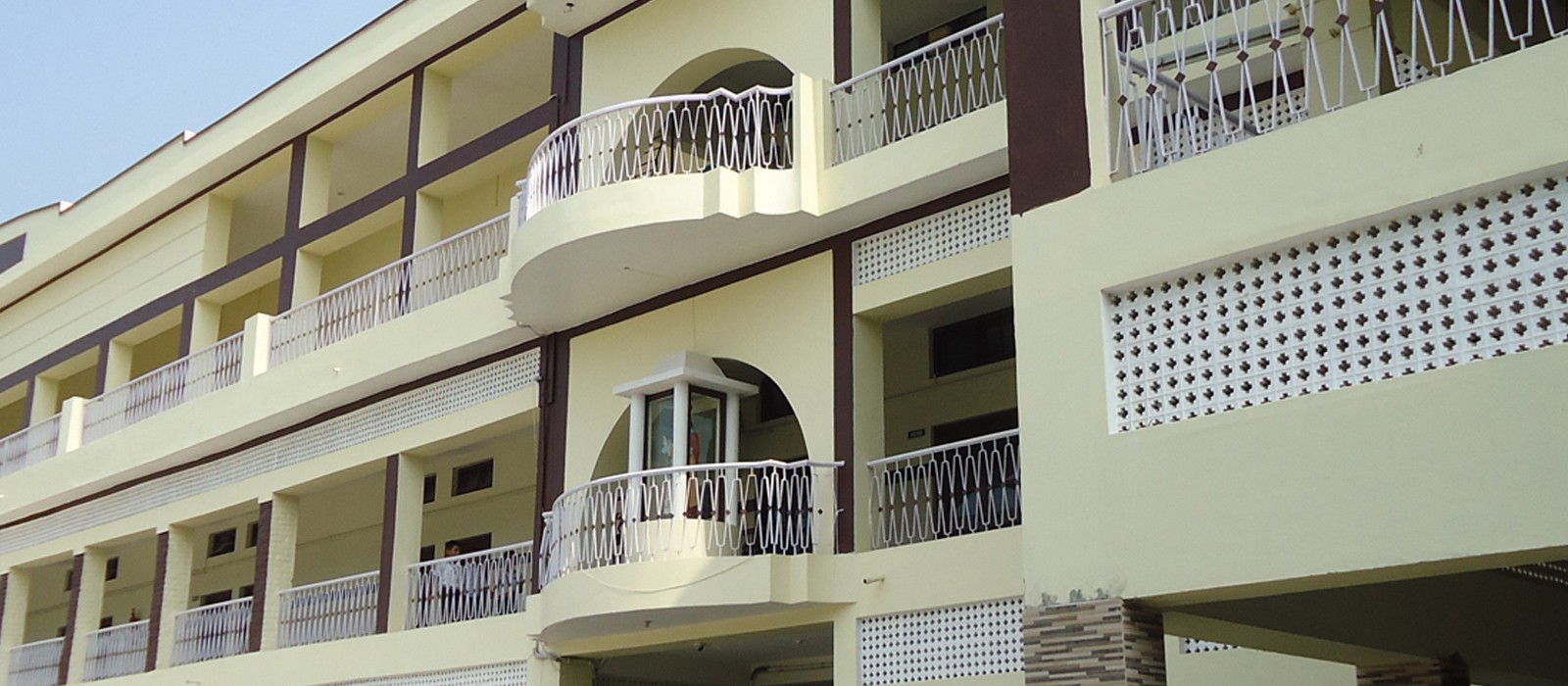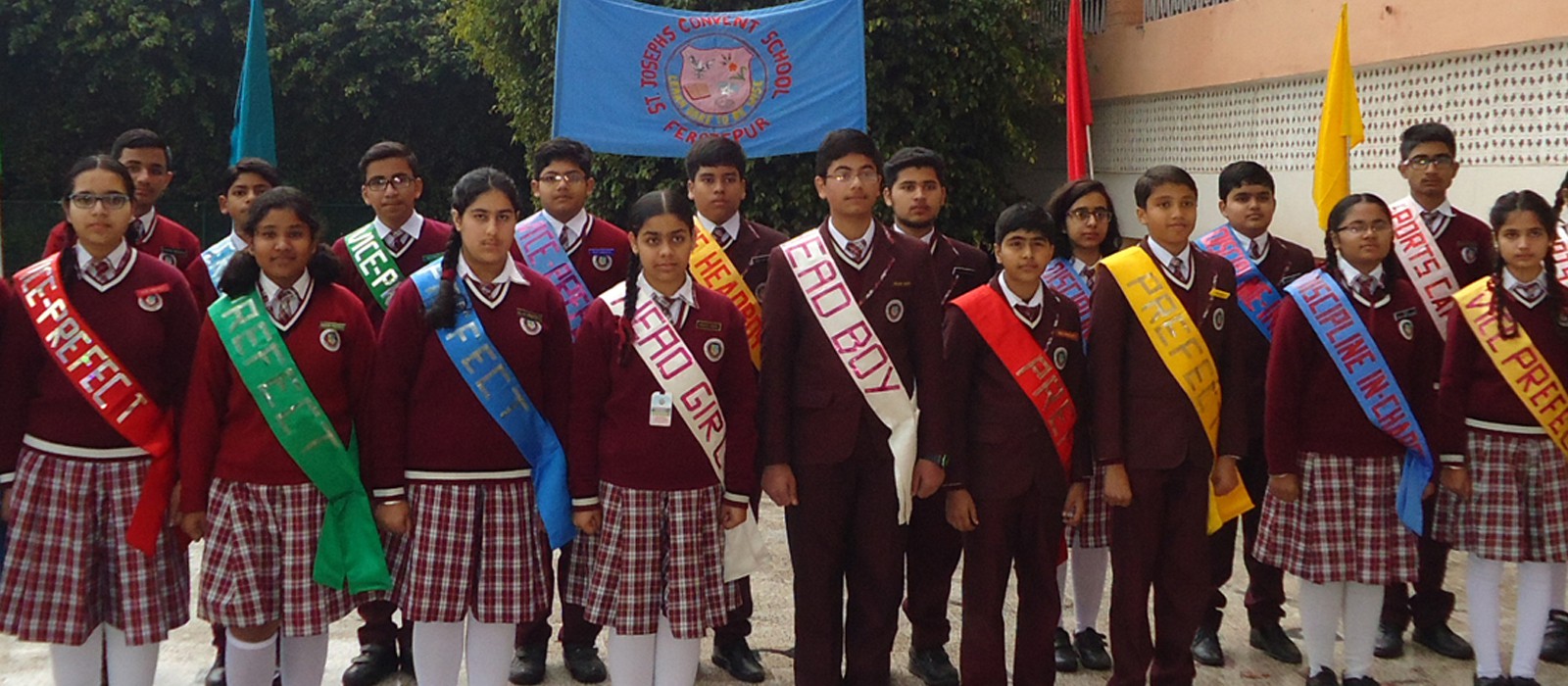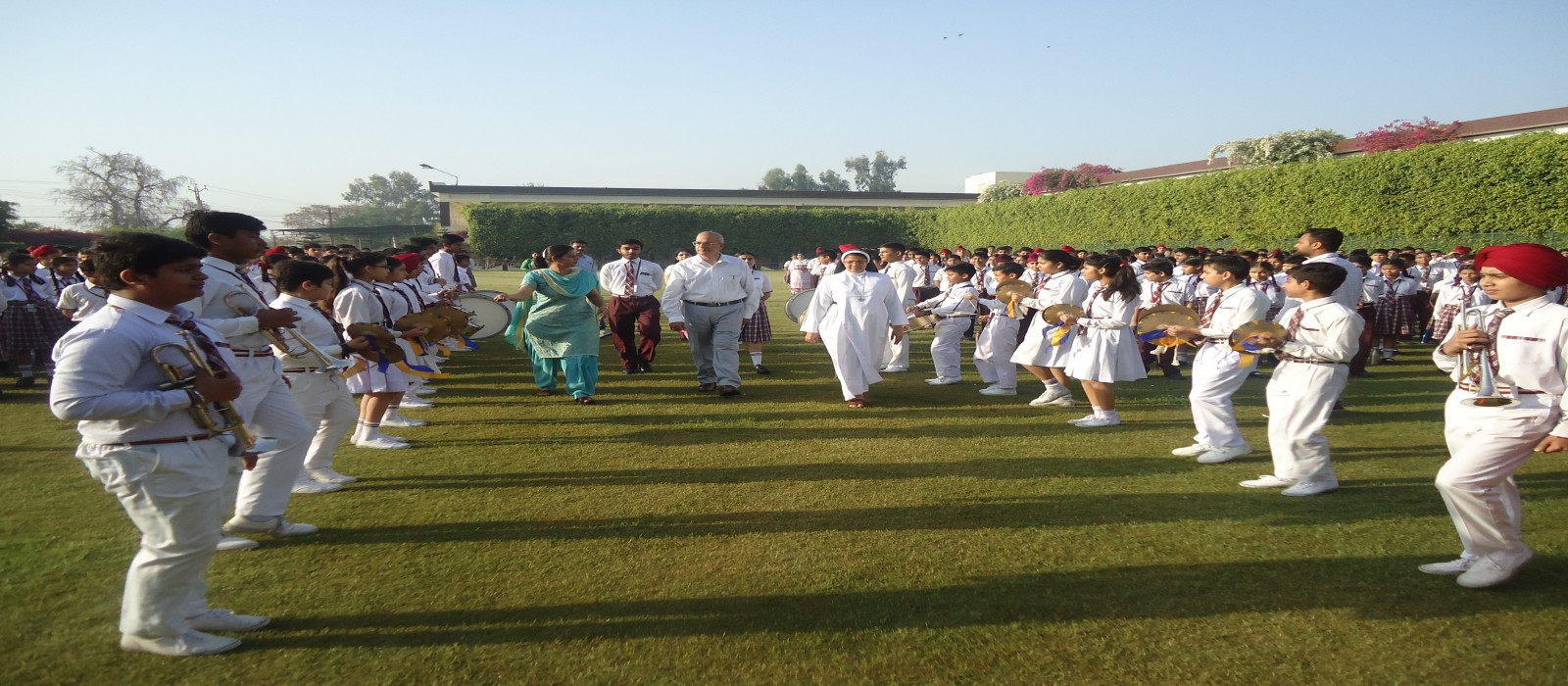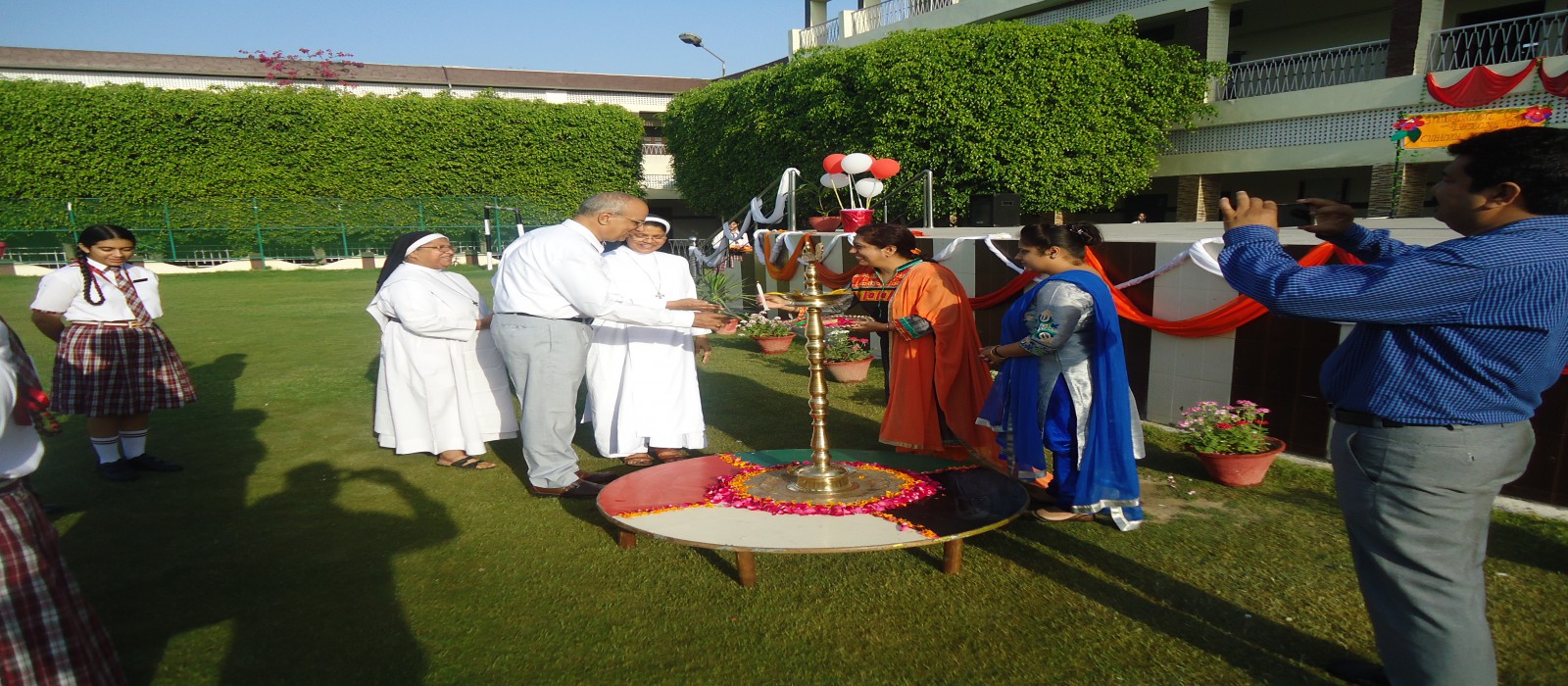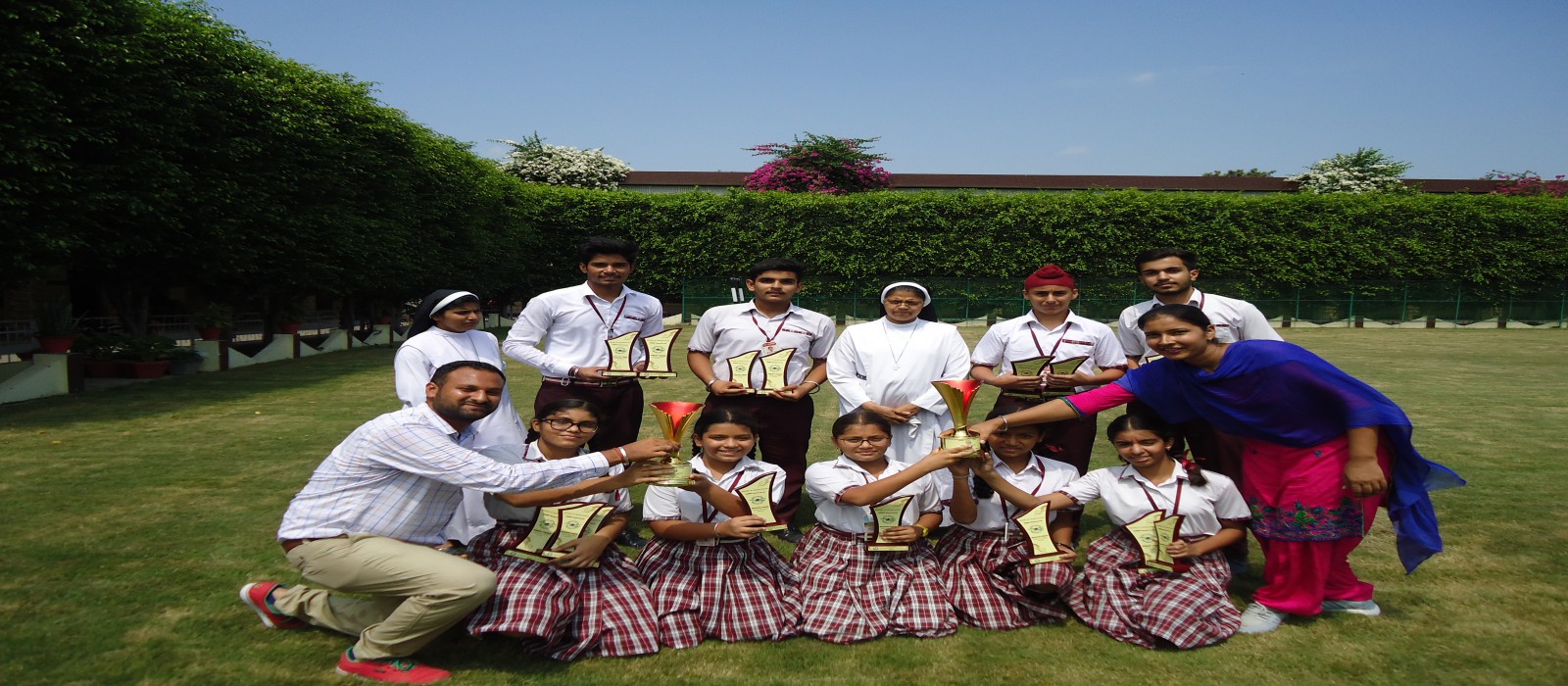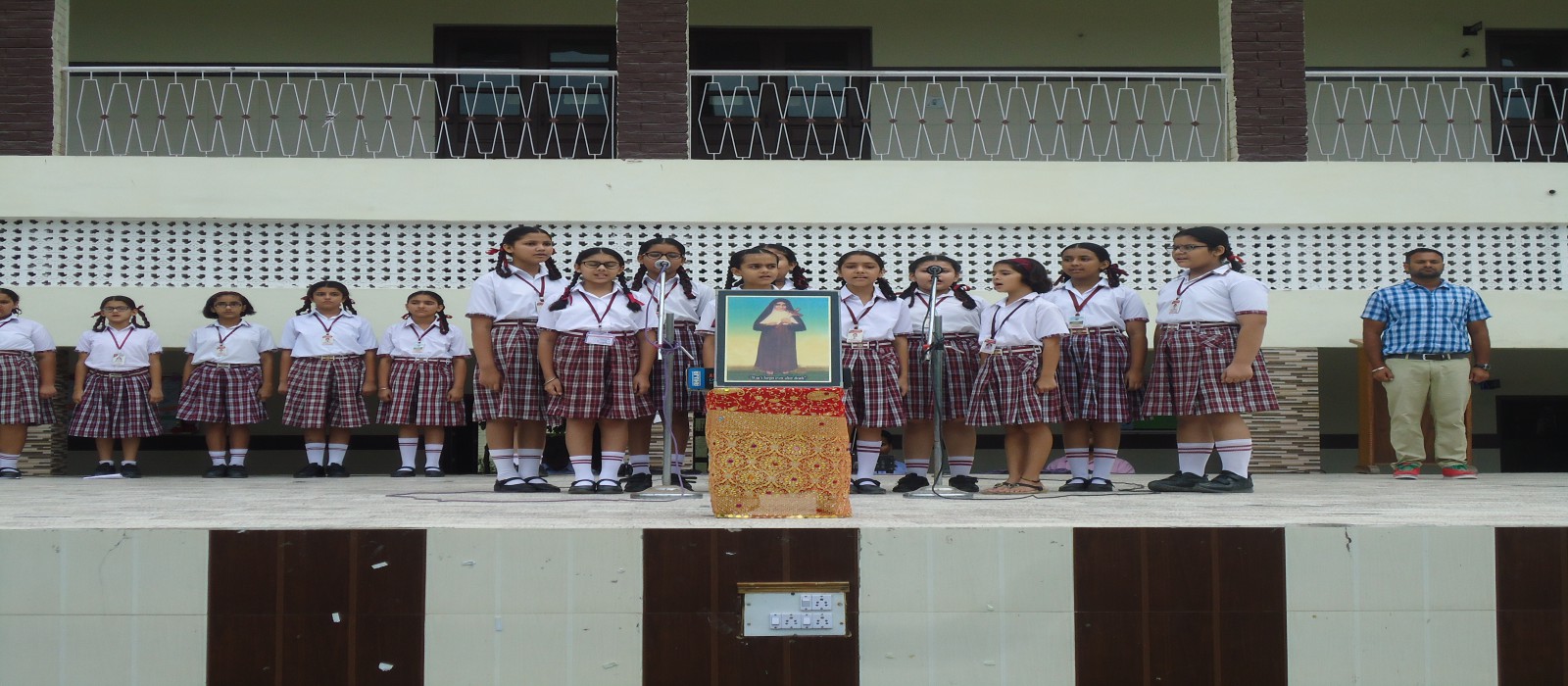 Activity
CO CURRICULAR ACTIVITIES
It is chiefly through these activities that the various facets of a child's personality are revealed and that such qualities as term spirit, self-confidence , sportsmanship, initiative and the proper use of leisure are developed.
Educational tours, excursions and picnics are organized during the academic year. The school authorities, management and the staff will not held responsible for any unforeseen accident or mishap during the picnics, tours or excursions.
Mere accumulation of academic knowledge is not enough in life. Some of the co-curricular activities encouraged are: public speaking (English, Hindi and Punjabi) dramatics, social service, drawing and painting, dance and singing, games, P.T Athletics, excursion, educational films, work experience etc.
Co-Curricular activates are carried out throughout the calendar year.
Parents are welcome to witness when intimated.
Recognition for co-curricular activities. Certificates and prize are given to students for showing proficiency in co-curriculum activities.